2017-2018 Season Subscriptions
Ticket packages for our 2017-2018 Season are now on sale!
Mainstage Series
includes
Seeds, Snake in the Grass, Jonas & Barry in the Home, The Mountaintop,
and
Mamma Mia!
Studio Series
includes:
Salt-Water Moon, Half-Cracked: The Legend of Sugar Mary,
and
In a World Created by a Drunken God
Get an
8 Pack
and combine the Mainstage and Studio subscriptions at a great price!
Our Plays, Your Way Packages, Group Packages, and Student/Under 30 Packages can be redeemed for any of the 9 regular season shows,
as well as the Bonus Features and Stan Rogers.
(vouchers are non-transferrable and can only be used in the 2017/2018 Season, which runs from September 12, 2017 to June 3, 2018)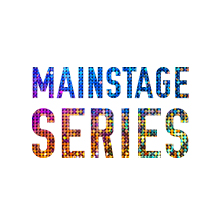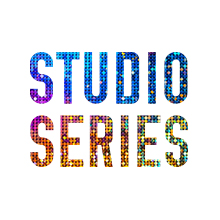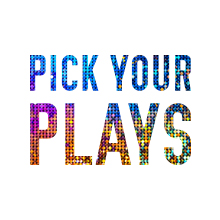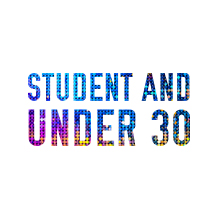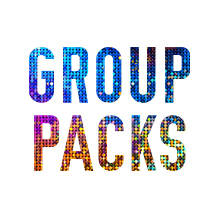 Our Plays, Your Way 4 Packs                Student/Under 30 4 Packs              Our Plays, Your Way 10 Packs
Our Plays, Your Way 6 Packs                Student/Under 30 6 Packs              Our Plays, Your Way 20 Packs