Welcome to Neptune Theatre's Online Box Office
We recommend you log in or create an account before selecting your tickets.
As we continue to monitor the updates and advice from our government and public health authorities, and given the rapidly changing developments regarding COVID-19,
we have made the decision to reschedule Billy Elliot the Musical, The Rocky Horror Show, and The Argyle Street Kitchen Party
. While this decision comes at a time of uncertainty for all, we take the safety and health of our staff, artists, patrons and community very seriously.
If you have tickets for these shows and would like to use them for the new dates, please hold on to them. We encourage you to make sure your email address is on file - this will guarantee you receive advance notice before the new dates and ticket sales are open to the general public.
All purchases for the original run of these shows will be honored for the rescheduled dates. Once the dates have been announced, if they do not work for you, at that time we will ask you to consider the following:
1. As a not-for-profit theatre, we ask for your support during this time of crisis and that you consider donating the value of your ticket(s) back to the theatre for a charitable donation receipt.
2. We will issue a gift certificate of the same value as your tickets which will not expire and will be valid on any upcoming Neptune show.
If you would like to make arrangements or explore your options, please contact us at
boxoffice@neptunetheatre.com
. With the increased volume of inquiries coming through at this time, we ask our patrons to be patient and understanding as we respond to all requests. A representative will get back to you as soon as possible.
Please monitor our website and social media channels for further updates. We will be in touch with the new performance dates soon.
We thank you for your continued support of Neptune Theatre.
x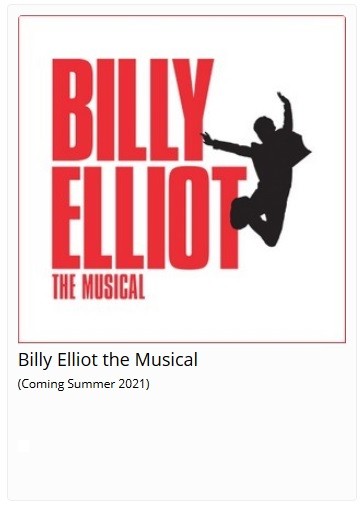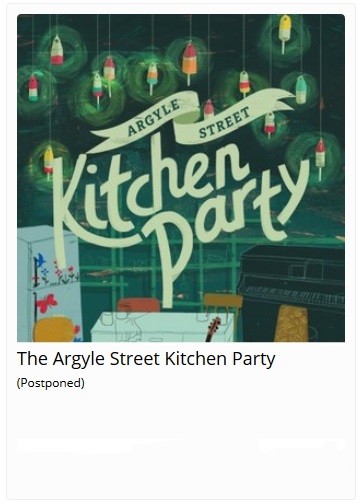 ........

Theatre FYI

Please check the time and date of your tickets when purchasing. Tickets are non-refundable and missed performances cannot be exchanged.
---
Babes in Arms and children under four (4) years of age are not permitted in the theatre. Children must be able to occupy their own seats, due to fire regulations. Children under 14 years of age must be accompanied by a parent/guardian/responsible adult.
---
Photography or recording of any kind is strictly forbidden in the theatre.
---
Please turn off all cellular devices during the show and do not text during the show, as it is distracting to other patrons and the actors on stage.
---
There is no food, coffee, or tea permitted inside the theatre.  Alcohol purchased at our lobby bars is permitted inside the theatre.
---
Online ticket sales will end approximately 1 hour before showtime.